Have you been using Shaklee products feeling the positive effects of the products? Or are you advising friends and family about the results you have seen with using the products? Do you want your Shaklee products discounted? Are you concerned about using safe, clean, green products? Do you want to help others improve their life? Are you looking to earn extra income? Do you want a flexible work schedule?  If so, then this is the place to be and why this may be the right fit for you to become a distributor and part of the Shaklee team.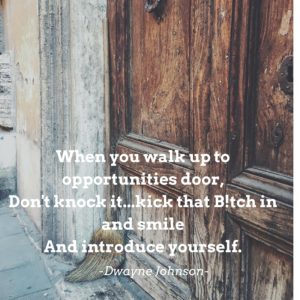 As a Shaklee distributor, I provide support, motivation and encouragement to my small groups on a daily basis to help them achieve their health and fitness goals.  I provide free coaching advice and support to people who are enrolled as my customer. My job is to help determine realistic health and fitness goals, decide which products will help meet these goals and together we create a custom action plan.  Once all is said and done, that is not the end of our work.   I touch base with my groups to help keep them on track and provide support so goals are accomplished. I realize everyone is strapped for time and wishes they had a few extra hours each day. Keeping this in mind, I break everything down in manageable pieces and keep any recommended exercise to one hour or less on a daily basis. I also assist with providing easy time efficient recipes and meal planning so the process is not time consuming nor complicated.
Although I decided to incorporate Shaklee and fitness together, you can customize being a Shaklee distributer to what works well for you.   That is what is so great about Shaklee, you can fit it into your life-not you trying to fit a life around your job.
But why the Shaklee products? At Shaklee, we believe that nature holds the answers to a healthy and productive life. By using pure and potent ingredients and the foremost scientific research, we formulate nutrition products that are truly life enhancing.   Don't you want to be guaranteed that the product you are putting in your body is safe for you and your family? You wouldn't put unclean dirty oil in your car, do you want to put unclean products in your body?  I have been using Shaklee products for several years and am a true believer in the Shaklee company ethics and the positive effects it has had on my health.   As an endurance athlete, nutrition is critical in my performance on race day and the Shaklee vitamins , supplements and performance products helps me be the best I can on any given day.
Helping and giving back to others is one of the most import actions we can do in life so don't pass on the opportunity to help others and create that life you want.  Fill in the information below to get more information on becoming one of my team members and getting closer to the life you desire.