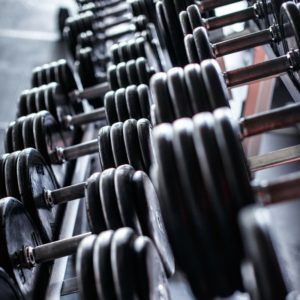 POP-UP CLASSES
Welcome and thanks for your interest in our total body interval pop-up classes! Whether you want to tone up, lose a few pounds or just be strong, this is the boot camp for you.  We provide a program that helps you shed some pounds, build muscle and make you a stronger person. A variety of equipment including bosu balls, medicine balls, TRX, ropes, hand weights, kettle bells and more are used to get your metabolism cranking, improve your cardio and build strength.   Class sizes are smaller so you get that personal attention and are assured a safe and fun environment and an effective training session.
All levels and abilities are welcome.  Modifications are provided as needed so you can complete your session safely and effectively.
---
Overview of program:
Pop-up classes are being held in Point Pleasant, NJ.  See our Facebook page for updated class times and locations.
Sessions are scheduled 45 minutes in length
For days off from the studio, optional at home works will be provide to help keep you focused
Classes will focus on whole body, fat burning, strength exercises
Workout effectively and within your own limits, regardless of your current fitness level
Class includes modification options so you can stay safe and avoid injury
Be part of our private Face book community for support from other members and trainers
Nutritional support and guidance
Are You In or need more      information?
---