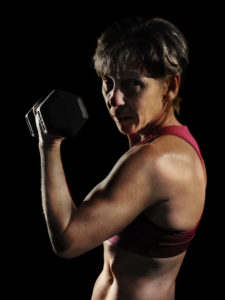 1 on 1 Fitness
Personal training programs should be as unique as each individual person.   I am committed to helping you reach your goals and improve your quality of life through fitness and nutritional assistance. I offer a diverse menu of programs for all levels of fitness enthusiasts from beginner to advance.
I Get RESULTS – I know the key to getting fit and losing weight is not only accomplished by the time in the gym but it also goes hand in hand with following proper nutrition. I work with you to help you manage your nutrition by providing easy and time efficient menus and meal planning that works for you.
---
Below are the package options available:
Personal training (1:1 and small group), in our Point Pleasant, NJ studio
Personal Consults(Locally)
Online 1:1 personal training
Triathlon Coaching
Whether you getting ready for a wedding or special event, preparing for a race or just want to start on the track to fitness, we have many options to meet you needs. Don't wait-get started today!